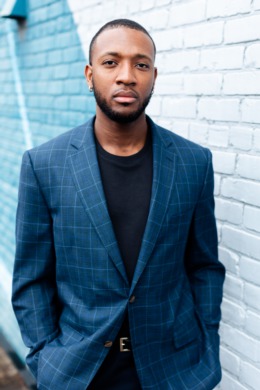 Hello, I'm Greg Long a.k.a Agent.Gee! As a licensed professional realtor and with my extensive experience working in the Durham, Raleigh area, I am able to assist people with all aspects of buying and selling properties. 
I studied economics at NC A&T University (#aggiepride). Additionally, I have served in the Army and was even deployed to Afghanistan in 2016 for 4 years. 
I pride myself on being honest and persistent, and I strive to be the best father I can be for my son.