Matthew Wardsworth
Realtor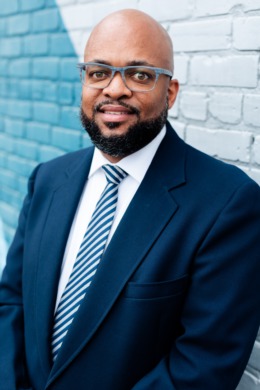 HI, My Name is Matthew! I am The Broker-in-charge here at The Wardsworth Group. I'm Kameela's husband and business partner. I'm also a proud Father of three beautiful girls named Kendall, Dylan and Taylor. I was born and raised right here in Raleigh. I love the Triangle Area and the great state of North Carolina is home for me. I began my real estate career in 2016 after working several years in Hospitality Management and Emergency Dispatching.
I graduated from North Carolina A&T State University (Aggie Pride!!) with a degree Broadcast Production. Producing content through Photography and Video is truly a passion of mine. I get to showcase with our marketing and branding here at The Wardsworth Group.
I look forward to the opportunity to work with you. I pride myself in working hard to provide my clients with excellent customer service one home at a time.